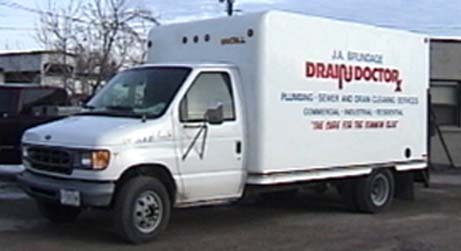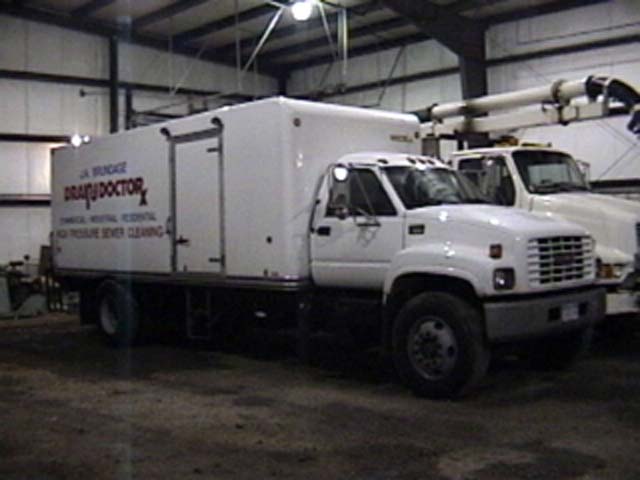 J.A. Brundage - The Drain Doctor
Niagara Falls, NY
J.A. Brundage has been serving Western New York's Residential, Commercial and Industrial needs for over 40 years and we are committed to being first in our area with prompt, courteous and professional service to all we serve.
Response to Quasar Dumping Concerns
---
Services Provided:
Complete Plumbing Needs
Hot Water Tanks
Sump Pumps
Sewer and Water Line Repair and Installation
Backflow Testing, Repairing and Installation
High Pressure Sewer/Line Cleaning

Septic System Installation
---
We are available 7AM to 10PM, 7 days a week 365 days a year.
Emergency Service
Radio Dispatch
Work Guaranteed
Senior Citizen Discount
Free Estimates
---
Learn more about our Equipment: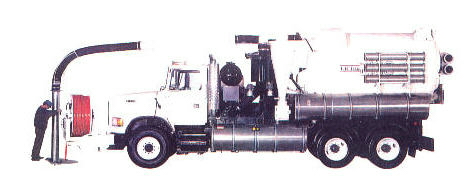 We Accept:



---
Western New York Plumbing Company | WNY Certified Plumbing Company | Residential Plumbing in Western NY | WNY Drain Cleaning | Sewer Cleaning Western NY |
Sewer Maintenance WNY | Plumbing Maintenance Western New York | Residential Plumbing WNY | Commercial Plumbing WNY | Sitemap