Sewer Repair
Our construction and repair department consists of several dump trucks and excavators. The Drain Doctor can install or repair sewers and water lines from a house lateral to any size and type of sewer or water line requested by our customers. Some of our past customers included The New York State Dept. of Transportation, Buffalo Sewer Authority and Chemical Waste Management.
---
The excavators are capable of performing a large variety of jobs due to the various types of machines:
Hitachi EX 160 LCX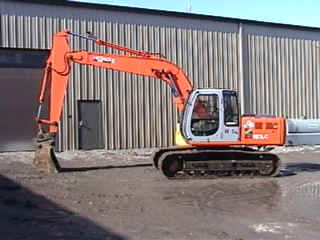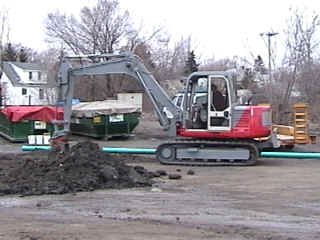 Takehuchi 070
John Deere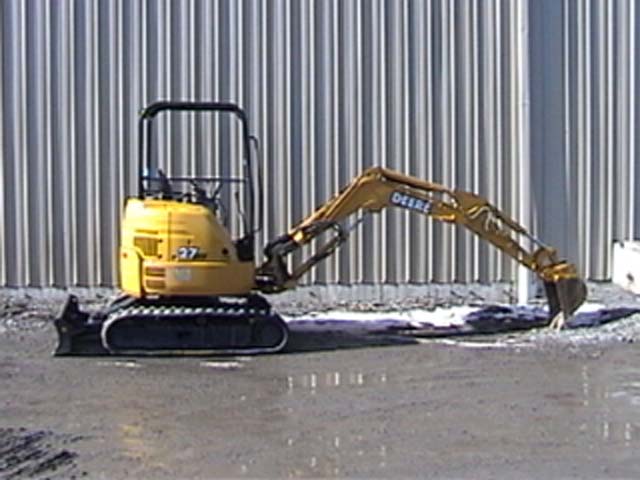 ---
Included in our fleet is our dump truck line:
The operators and laborers employed at The Drain Doctor are trained and certified in each piece of equipment in our fleet.
Ford 800 Series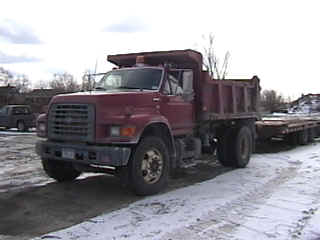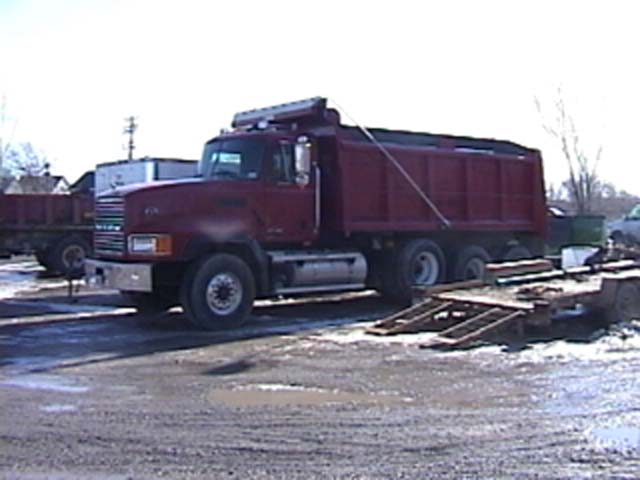 Mack CL-700
---
To learn more about this equipment click here: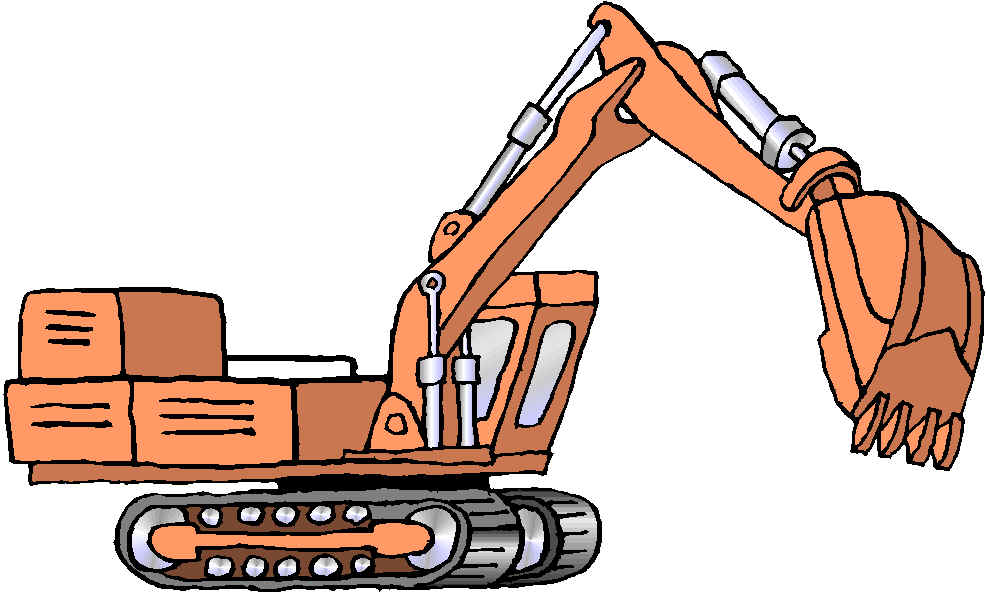 Buffalo Sewer Repair | Niagara Falls Sewer Repair | Sewer Install Buffalo NY | Sewer Install Niagara Falls NY |
Water Line Repair | Buffalo Water Line Repair | Water Line Repair Niagara Falls NY