Video Pipe Inspection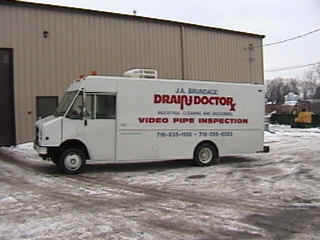 Our year 2000 equipment is " State of the Art." The video inspection van is a highly sophisticated unit that employs several cameras capable of inspecting any line from 1" to 100". Included is an (FM) & (Ex) certified Explosion Proof camera that has the capability to turn 360 degrees (Pan and Rotate) to show a lateral line from any position. We have professional NASSCO's PAC Program Certified and trained camera technicians that operate the camera as well as a computer system on board.
The technicians will provide VHS video tapes and/or DVD's of the inspection and detailed documentation of problems with our computer based video reports. These reports will provide pinpoint accuracy for locating problems if necessary to repair.
In addition to this, we have all the equipment, excavators, dump trucks, backhoes, etc., necessary to dig sewer systems for repairs or replacement. We believe we have the best trained and most professional servicemen and operators available. Our experience speaks for itself. We look forward to servicing all your company's plumbing, sewer, and industrial service/cleaning needs.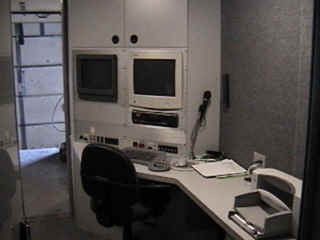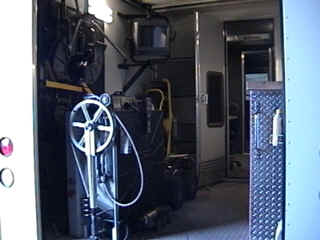 ---
Video Pipe Inspection | Pipe Inspection | WNY Video Pipe Inspection | Pipe Inspection WNY | Plumbing Video Inspections |
WNY Video Plumbing Inspection | Computer Based Video Reports | WNY Computer Video Reports